The Journey
A positive habit-forming, life-affirming cycle that transforms your life before your eyes.
First, you decide. Then, you commit. And then you triumph. This is how true transformation occurs from within.


PURCHASE
THE PRODUCT
You become aware of the product and make a financial pledge to yourself.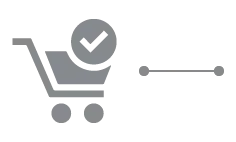 READ
THE PACKAGING INSERT
You begin to understand that your experience with the product will be unlike anything you ever tried before.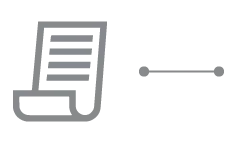 USE
THE PRODUCT
You stay committed to a daily routine for 90 days, seeing transformational results along the way.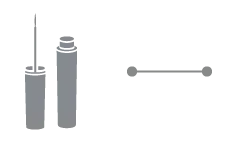 BECOME A
LiLove
You become a brand ambassador by actively telling others about your unique and meaningful journey with your product and volunteer to be featured on the Cosmetic Alchemy website.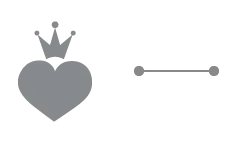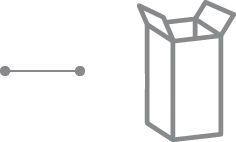 OPEN
THE CUSTOM PRODUCT BOX
You delightfully open your custom product box, preparing for a deeply personal experience with the product.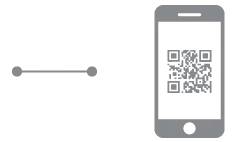 SCAN
THE UNIQUE CODE
You discover the custom QR code and decide to see where it leads.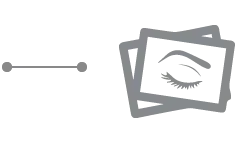 UPLOAD
THE EXPERIENCES
You share your transformation with others by uploading a final "victory" photo.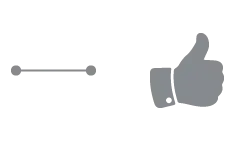 SHARE
THE JOURNEY
You along with millions of others, share your life changing experience.